DataClarity Partners
Whether you are looking to explore our partner opportunities or are an existing DataClarity partner, you are in the right place!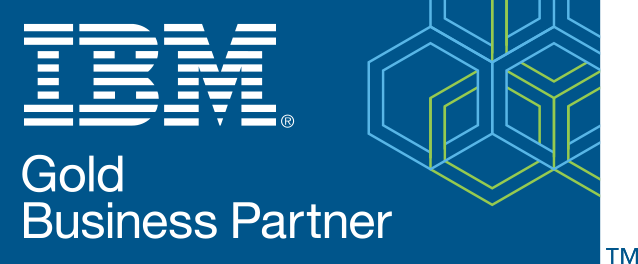 Our Premier Business Partner relationship with IBM enables our clients to leverage and integrate open, scalable, secure software technology that allows them to innovate and be more agile, while making the most of their existing assets and resources.
Our partnership with IBM directly validates DataClarity's commitment and high-level of success serving our clients who benefit from highly experienced certified technical and financial consultants, industry best practices, and World class software tools and technology. The partnership perfectly enables our team to deliver incredible value to our clients from the first discovery meeting through planning, installation, implementation, Cognos training and support — it's all about giving our clients The Power to Perform.
IBM offers a myriad of solutions, services, products and support to businesses worldwide.  IBM acquired Cognos in January, 2008, and is now the world leader in business intelligence and performance management solutions. It provides world-class enterprise planning and BI software and services to help companies plan, understand and manage financial and operational performance.
To learn more about IBM, their products, services and support, visit the IBM website.
Become a DataClarity Partner
As a DataClarity partner, you can get access to innovative solutions, and powerful platforms and technologies – everything you need to grow a successful business and empower your customers. DataClarity partners also benefit from valuable education, marketing, sale, and technical support that enable them to stay ahead of the competition and increase revenue.
Let's get started!
[[[["field14","contains","@gmail"],["field14","contains","@googlemail"],["field14","contains","@outlook"],["field14","contains","@yahoo"],["field14","contains","@aol"],["field14","contains","@aim"],["field14","contains","@yandex"],["field14","contains","@inbox"],["field14","contains","@protonmail"],["field14","contains","@zoho"],["field14","contains","@icloud"],["field14","contains","@mail"],["field14","contains","@gmx"],["field14","contains","@fastmail"],["field14","contains","@hush"],["field14","contains","@hotmail"]],[["hide_fields","field23"],["show_fields","field24"]],"or"]]